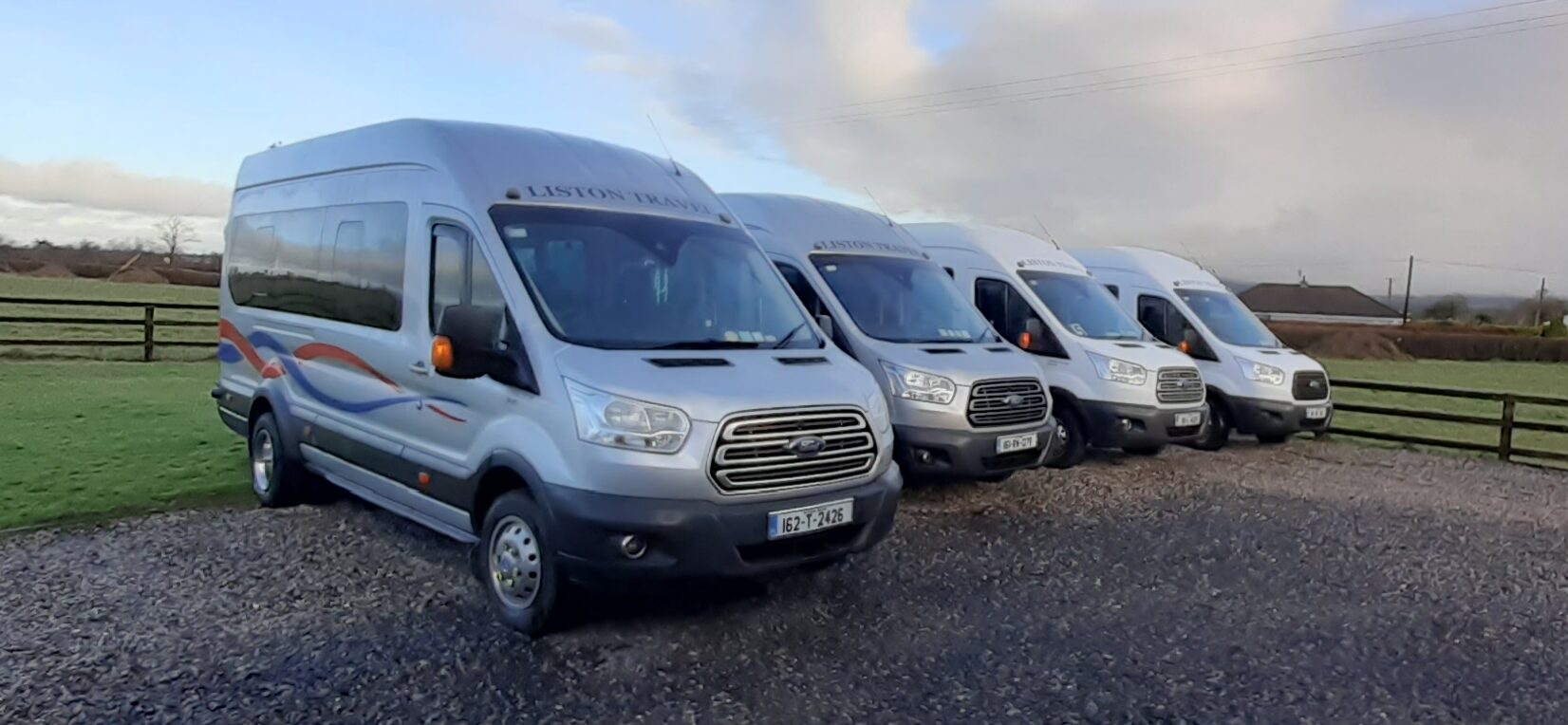 Liston Travel was founded in 2006 by Eileen LIston. Since then Eileen has grown the business from a single mini bus to a fleet of high quality 15-30 seater buses. Based in County Tipperary in the west of Ireland, Eileen and her team provide regular bus service to the local and wider community and offer tour services covering the length and breadth of the island of Ireland. Whether it is golf tours, stag/hen parties, sports events, music concert or family/club outings, Eileen and her professional drivers will ensure that you receive high quality transportation.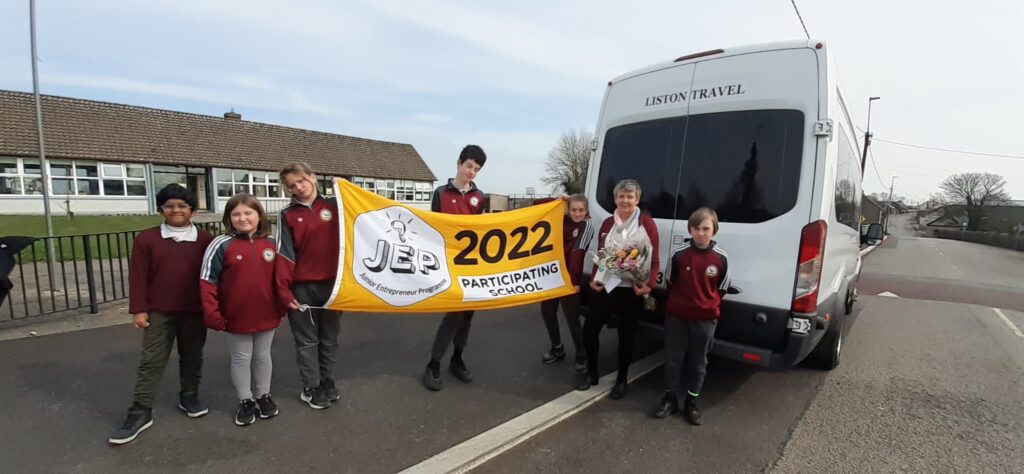 If you are planning to organise a trip, contact Eileen on +353 (0)87 633 1506 or email info@listontravel.ie to discuss options.
We look forward to hearing from you!